In Gambit's first cover story of 2020, we helped you plan out how to cheer on the LSU Tigers to victory in the National Championship Game in the Mercedes-Benz Superdome. It sure worked, and many took to the city in revelry to celebrate the big win. Ah, those were simpler times — that feel more like decades ago — and we acknowledge much of the news has not been good since then.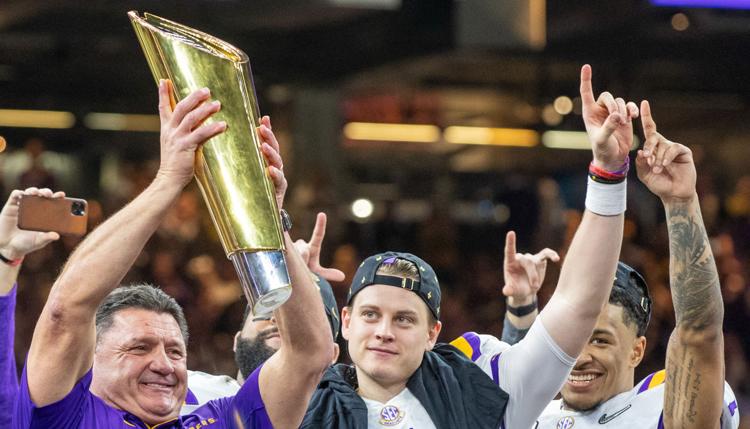 In January, officials swore in many new hopeful faces to the Louisiana Legislature that had been elected in 2019, thanks to term limits that had, well, come to term. New Orleans legislators told Gambit in our Feb. 3 cover story of their priorities, ranging from expanding early childhood education to raising the minimum wage and bringing money back home for much-needed infrastructure projects.
But much of those priorities were put on the backburner once doctors started to diagnose local COVID-19 cases in March, causing lawmakers to suspend the legislative session just a week after it started. Don't worry though, they were able to make up for it with two special sessions later in the year, spending the bulk of them in a political power struggle with the governor.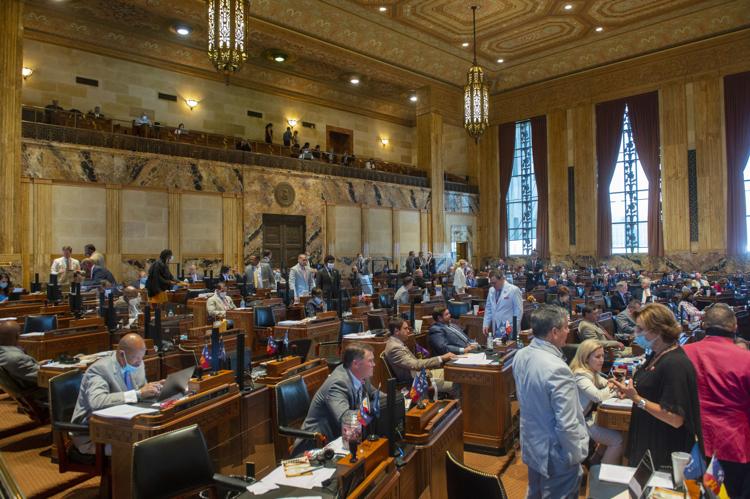 On May 4, we covered attempts by national and local advocacy groups to help mitigate the spread of Covid among prisoners in state and federal facilities scattered throughout Louisiana. We reported also about the ways the groups have repeatedly stood up for prisoners' rights and their continued fight to end mass incarceration.
A coordinated, nationwide movement urgently called on American governors to consider signing clemency requests around the same time our story published. Meanwhile, state prison officials' promise to consider medical furloughs for nonviolent, medically compromised inmates was ultimately a short-lived initiative.
When we got stir-crazy in the early months of quarantining, before we had accepted the fact that we were probably meant to become one with our sofas anyway, Gambit had your back. We compiled a list of 140 public murals to view while socially distancing for our April 28 issue, from Brandan "BMike" Odums' purple-hued portrait of Buddy Bolden's band to Rebeka Skela's River Queen Garden possum family in the Bywater.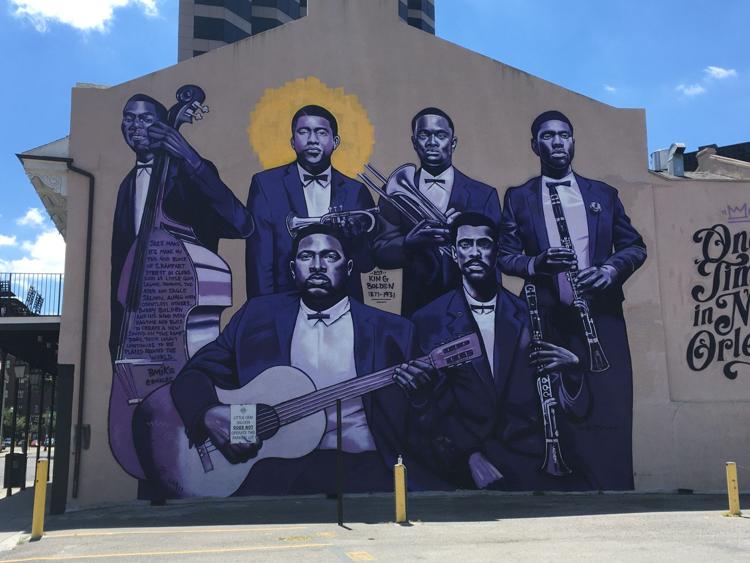 On July 20, we covered pianist Joe Krown performing on a white grand piano set up in the bed of a pick-up truck, as part of a series from The Maple Leaf Bar paying tribute to James Booker.
Not too long after, in an Aug. 7 article, we gave tourists what we believe to be perhaps the best pandemic-era New Orleans travel tip yet: STAY AWAY. It just wasn't the time for a visit, and unfortunately, it still isn't.
We also spent late summer nights out at the protests against police brutality and systemic racism, and covered local activists' calls to rename institutions. We decided the activism within the Lusher Charter School community was cover-worthy, especially after current and recently graduated students organized a protest on July 4. These young activists' efforts have since drawn support from the Orleans Parish School Board and sparked conversations throughout the community and other local schools.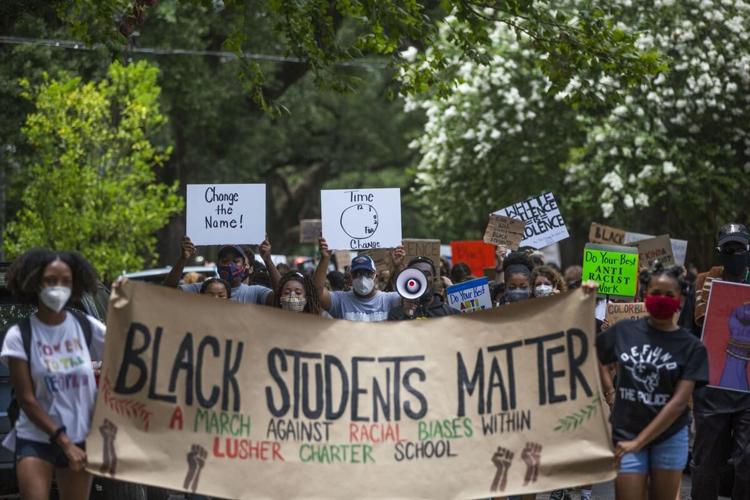 After an eventful summer, it was back to school, and for many students, it was the first time they'd had regular instruction since schools closed in March. For high school seniors, the sudden closure meant missing out of a lot of final year staples, like senior prom and graduation. The pandemic forced many of them to reconsider their plans for where to attend college, as Evelynn Coffie, a student journalist with the New Orleans Junior Journalism Program (JRNOLA), wrote Aug. 31.
The story was one of just several works Gambit published this year by local high school students through a partnership with JRNOLA.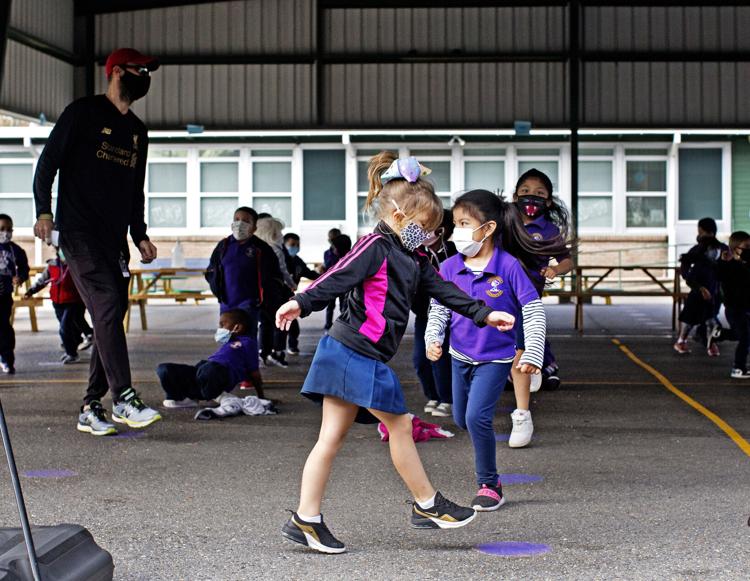 The immediate school closures didn't leave school officials much time to come up with a plan for the 2020-21 school year, once it became clear the pandemic wouldn't be over by then. For our Aug. 11 cover story, we talked with some of the unsung heroes of our local schools — the staff — as they braced for a school year during Covid. Coffie covered a story with us featuring a cafeteria worker, counselor, administrative assistant and others who rarely get the spotlight but deserve recognition for their nonstop work in our region's public schools.
When staff and students did return to school in the fall, many did so in-person — some students for part of the week, some for the whole week. Local school districts continue to claim they have things under control, pointing to a low percentage of confirmed Covid cases overall, but our Dec. 14 cover story painted a different picture.
Jefferson and St. Bernard parish teachers said they are being given little information about what's actually happening regarding confirmed Covid cases, often hearing from the grapevine students in their own classes tested positive. They also reported being severely overworked, along with the rest of the staff, and having to cover classes as large swaths of teachers were home quarantining.
For immigrant students in Jefferson Parish, the pandemic made an already broken system practically impossible to navigate, as we learned in our Nov. 16 cover story. Since the pandemic hit, teachers and support staff have been stretched even thinner than they were previously, whether they're teaching students in-person and virtually simultaneously or covering for other teachers who are out, making it harder for immigrant and special education students to receive the help they need.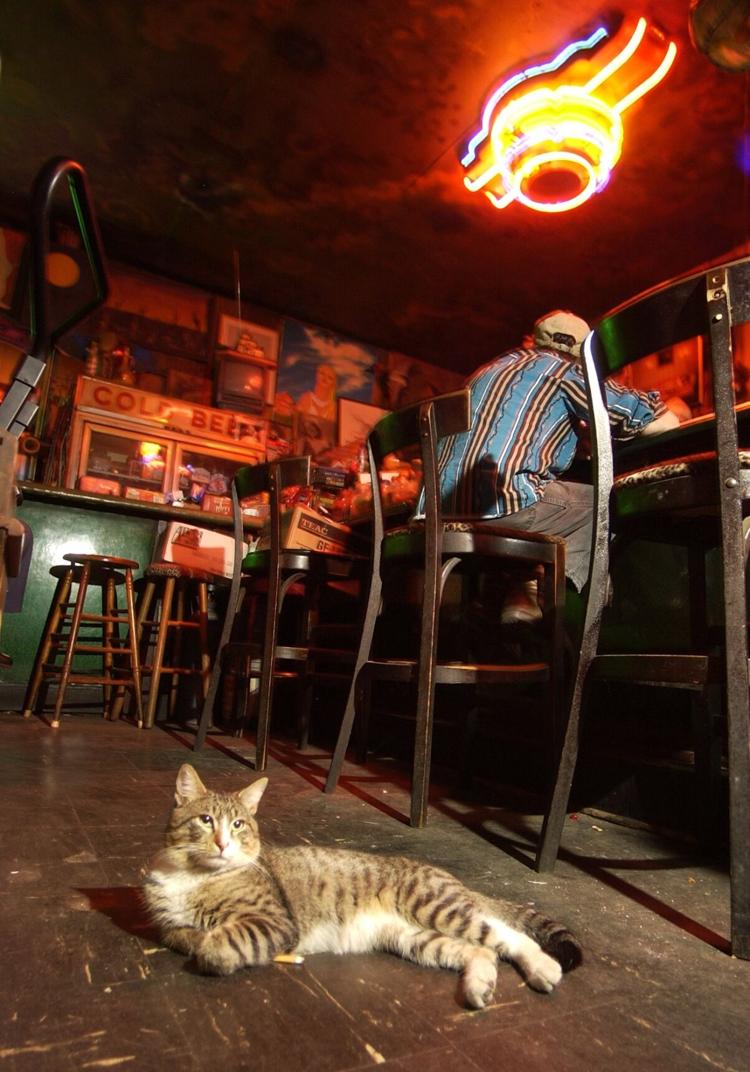 Months and months of the coronavirus restrictions and closures have been brutal for the hospitality and entertainment industries, and we've said painful permanent goodbyes and temporary farewells to our favorite hangouts. In our Oct. 5 cover story, we explored the ways that storied music halls and our beloved bars — and their employees — have had to readapt to pandemic restrictions and shutdowns.
Some, like Tipitina's and d.b.a. have launched live-streaming concert series and relied on merch sales and donations to help get by, while others have reconfigured their spaces to make them safer. Bartenders, servers and other hospitality workers, meanwhile, continue to struggle with job insecurity in a once thriving industry.
We know it's been a tough year for everyone — and a nearly impossible year for some. But through the thick of it, we hope we provided our readers with important coverage on a range of topics impacting our community, as well as some occasional levity with our swingers' convention puns. Here's to a better 2021, and may there be happier news to come.