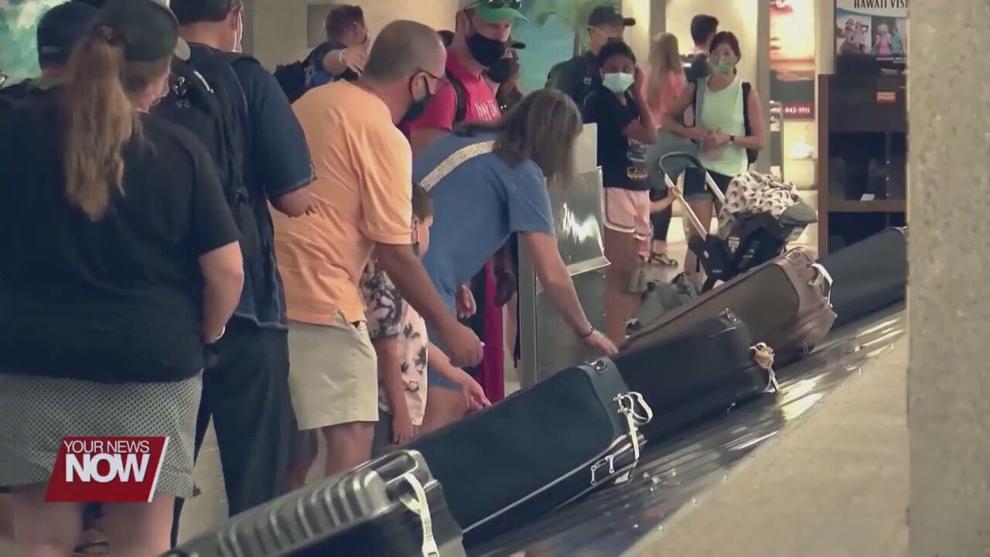 A recent survey from AAA finds that people are more likely to consider travel insurance because of COVID-19.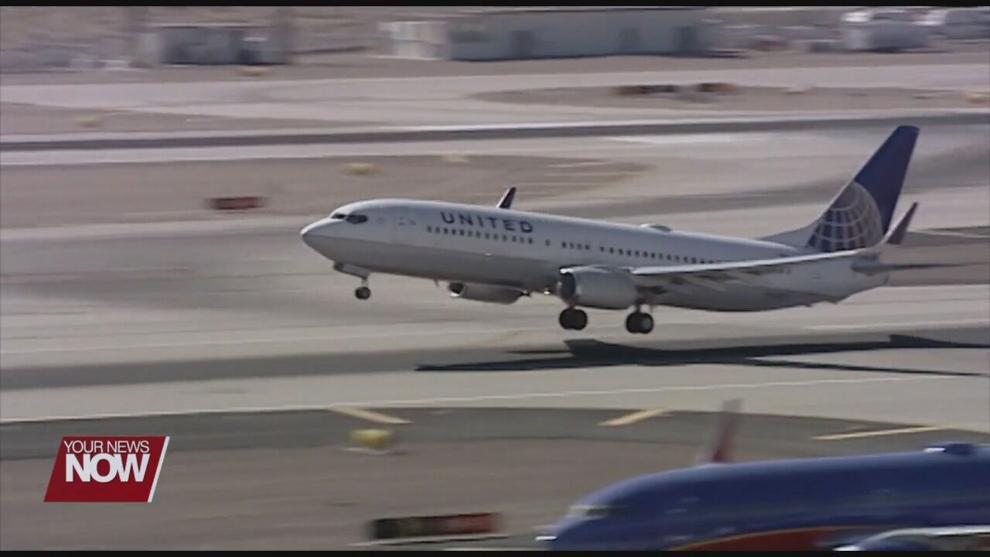 Planning a trip or traveling, in general, has looked a lot different since the pandemic hit. One effect of the pandemic is that more people are opting to insure their trips. Some insurance providers have even started offering plans that cover losses because of covid-19 or other epidemic diseases. The survey from triple a showed that about one-third of travelers say they're more likely to buy insurance for their trips planned between now and the end of next year, specifically because of COVID.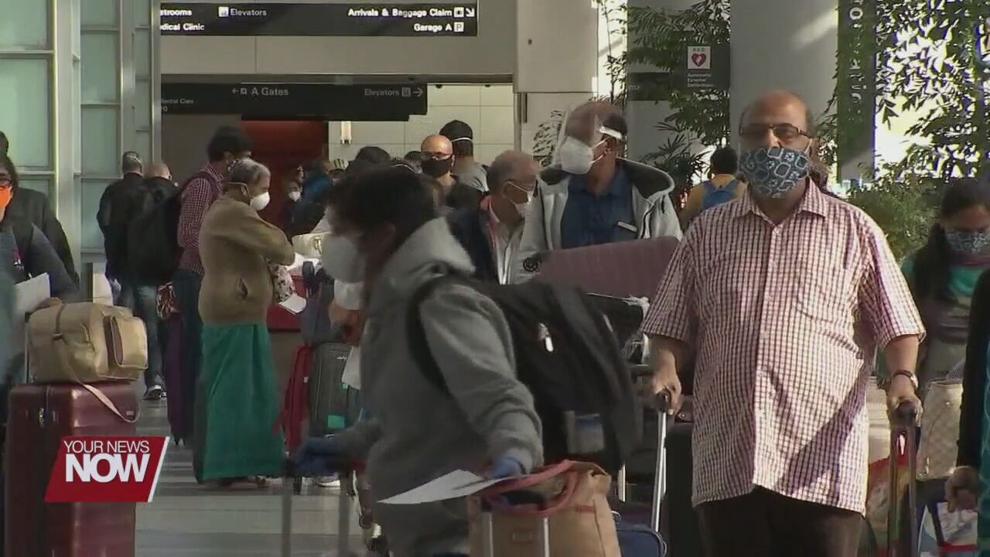 "With everything going on, and really any time we always recommend the insurance because you never know what could happen. There are little things that could happen the day of that you're traveling that you'd never expect and you can't count on that, you, unfortunately, don't control those kinds of things. It's always a good idea to have that peace of mind that you've got some protection for your trip."
AAA advises people to look into insurance policies that include a cancel for any reason component, and also to make sure you're aware of any travel restrictions and requirements.
 Copyright 2021 by Lima Communications Corporation. All rights reserved.