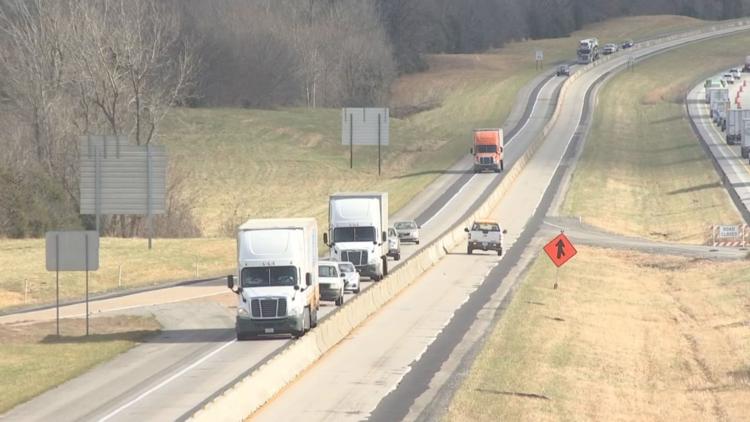 WEST KY — The COVID-19 pandemic is affecting holiday travel this year. AAA predicts travel this Christmas will be down by 29%. Many people will still hit the road, though, and there are a few construction zones they'll need to be aware of.
The work zone on Interstate 24 in parts of Lyon, Caldwell, and Trigg counties will still be a factor for the next few days. Both eastbound lanes are back open, but a concrete divider on the westbound lanes is still partially up. The goal is to have the concrete divider fully down by Dec. 23, but Kentucky Transportation Cabinet spokesperson Keith Todd says there's a possibility drivers will still have to deal with it for the holidays.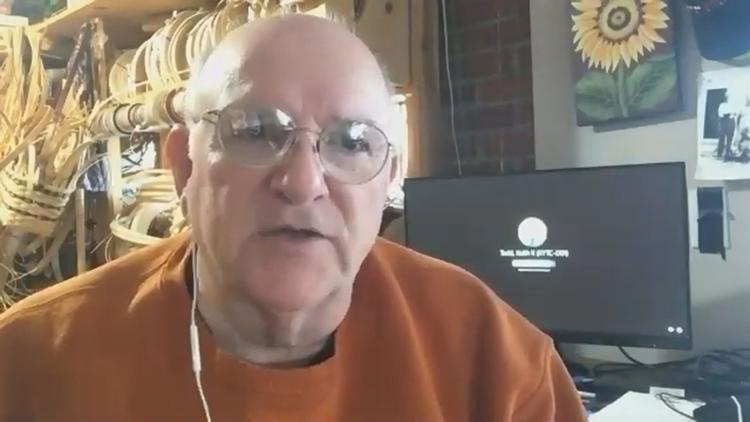 "Anybody that's traveling westbound on I-24 through that work zone to the 51 mile marker just needs to be aware that there may be some delays, particularly during peek travel periods," Todd says. 
Drivers will notice a work zone on Highway 641 coming in and out of Murray. Todd says that zone should have minimal impact on drivers.
"About the only activity work out there will be some curbing and gutter work, some concrete work that will continue on and off for three to four weeks," says Todd.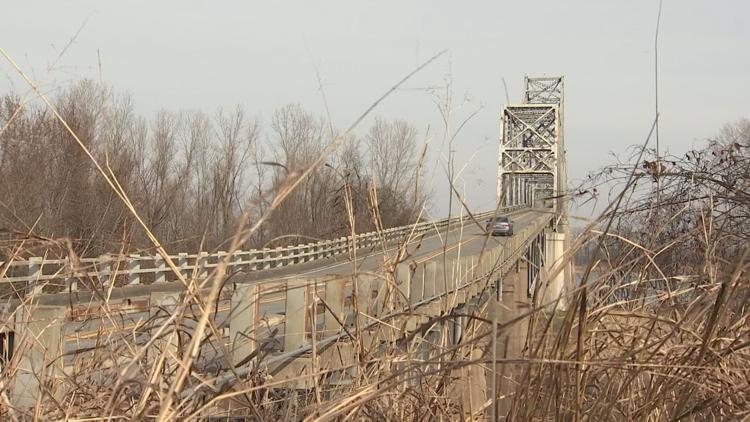 One work zone drivers won't have to worry about is the one at the Cairo bridge that connects Illinois and Missouri. That bridge reopened Thursday.
Kentucky State Police say they will be heavily patrolling roads over the next few weeks. They're reminding drivers as always to buckle up before they hit the road.