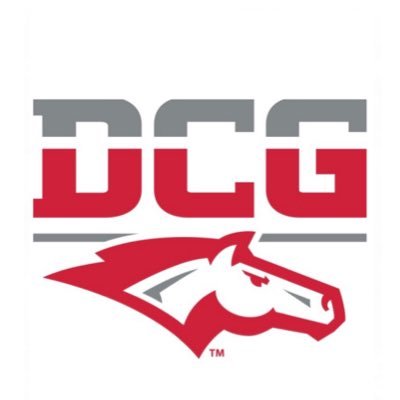 Dallas Center – Grimes boys and girls basketball will be back on the court tonight when they travel down to Norwalk to take on the Warriors. The Fillies will look to continue to keep pace as the conference leader in standings, whiles the boys are still a game back of Pella, a team that they just beat on Friday Night.
Both teams were able to pull victories in the first matchups between these two teams earlier this season, but Norwalk possesses good teams, and both DCG teams will have to be prepared for upset bids on the roads. These will be big games for both of the state ranked teams with district brackets coming up later this week for both, as they know the more wins equals more potential home games for both schools.
Both DCG teams will be looking to get the basketball into key players hands tonight, play 32 complete minutes, and continue to trend upward with postseason on the horizon.
Tip time for the girls will be at 6:15 with the boys game to follow, as both teams hope to come away with victories in a hostile road environment tonight.