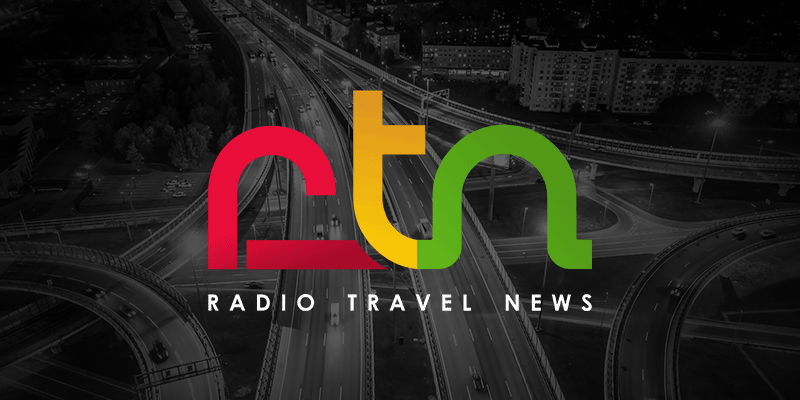 Recently launched service Radio Travel News is expanding its audio bulletins service just a week after launching.
The company has started providing more regional content for radio stations, with the addition of audio bulletins for services in the East of England.
Radio Travel News is now heard on over 20 radio stations across the UK, including recently launched Cambridge and Norwich DAB station Rubix Radio along with established FM station Diverse FM. Both are now taking the new East bulletin, along with a new local version of News Radio UK on DAB in the region.
Get Radio in Oxfordshire is also airing exclusive local bulletins, broadcast every 30 minutes at breakfast and drive, and hourly during the day for the county, whilst Beyond Radio in Lancashire is taking a regional service.
Director Andrea Day told RadioToday: "We've been blown away by the response from radio stations so far wanting to create a point of difference between them and their competitors.
"If you run a voice-tracked or non-stop music service, offering travel news to your listeners is the most real-time information you can provide. It's also a desirable service that advertisers are keen to sponsor, so it works for everyone.
"We'd like to thank all the stations who have signed up already and welcome any others looking to include travel news in their output."
Other radio stations taking bulletins include The Power Station, Bolt Radio, Calder Valley Radio, Life Digital Radio and Massive Hits UK.
Created on Monday, January 18th, 2021 at 9:09 am