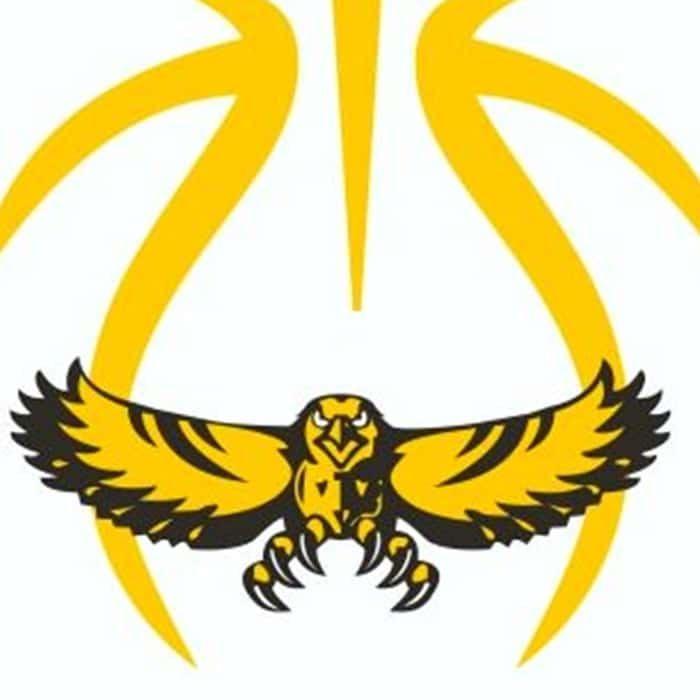 The Mid-Prairie boys and girls basketball teams take the court at different times and different towns today. The Mid-Prairie boys travel to Iowa City Regina to wrap up the regular season against the rival Regals. The Golden Hawks come into the contest with an overall record of 13-7, 13-5 in the River Valley Conference after a 50-48 loss to No. 10 West Branch Thursday in Wellman. On the season, Mid-Prairie is led by Carter Harmsen at 18 points and seven rebounds per game. Jack Pennington averages five assists and two steals per night. Regina enters play with a 7-10 overall record, the Regals are 7-8 in the RVC. In their last game they beat West Liberty Thursday 58-48 with Ashton Cook scoring 18. On the season Cook is averaging 21 points, seven rebounds and two assists per game, all team bests. Mid-Prairie beat Regina in Wellman earlier this season 64-27.
The Golden Hawk girls start down the class 3A tournament trail tonight when they travel to Donnellson to meet Central Lee. Mid-Prairie comes in with a 10-11 overall record, finishing 9-10 in the River Valley after a 60-31 loss to West Branch Thursday in Wellman where they were led by 15 points from Phelan Hostetler. On the season, the Golden Hawks are led by Maddie Nonnenmann at 14 points and seven boards a night. Amara Jones leads the Mid-Prairie guards with four assists and three steals per night. Central Lee is 12-8 on the season, they finished 7-6 and in fourth place in the south division of the Superconference. In their last game they beat WACO Monday 65-53. They are led this season by Mya Merschman at a state best 29 points per game. She also has a team best nine rebounds and three steals per night. This week, Golden Hawk head coach Danny Hershberger talked about the keys against Central Lee. "They are having a good year, they have Mya Merschman who is scoring 29 per game. We need to recognize her. She's going to get her points but we need to slow her down. They also have a couple of other girls who can shoot well so we need to identify them and close out. If we bring the type of effort that we brought and intensity against West Branch on Thursday we are going to give ourselves a good chance."
Mid-Prairie is 3-0 in the playoffs against Central Lee, including wins in 2014, 16 and 17. You can hear both the boys and girls games on AM 1380, FM 102.5 and KCIIradio.com today. The boys game will be on the air with the Washington HyVee pregame show at 12:30 and tip from Regina High School at 1p.m. with the girls Washington HyVee pregame show beginning at 6:30 with tip at 7p.m. from Central Lee High School Saturday.