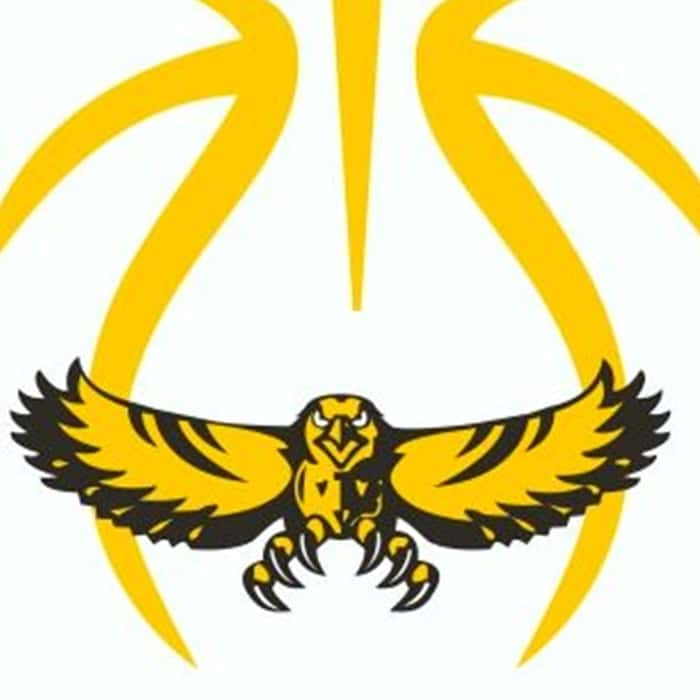 The Mid-Prairie Golden Hawk boys and girls basketball teams travel to Durant Tuesday for a River Valley Conference doubleheader with the Wildcats. The Mid-Prairie girls come in with an overall record of 6-6 on the year after a 55-37 win at Anamosa Saturday where they were led by Maddie Nonnenmann's 23 points and 13 from Myah Lugar. On the season, the Golden Hawks are led by Nonnenmann at 12 points and seven rebounds per game. Amara Jones averages four assists per contest and Lugar three steals per outing.
Durant is 3-10 overall. They fell to Cascade Saturday 63-28 despite Hallie Collier's nine points. On the year, the Wildcats are led by Ally Happ at 15 points per game. She also leads the team with six rebounds and three steals per game. Nicole Brown has a team best two assists per game. These two teams met to open the season with the Hawks winning 40-36.
The Mid-Prairie boys are 5-3 and looking to snap a two game skid after they were beaten at the horn Saturday in Anamosa 50-48, despite 15 points from Carter Harmsen. On the season, Mid-Prairie is led by Harmsen at 22 points per game and a team best seven rebounds. Jack Pennington has a team best five assists and two steals per game.
Durant is 2-9 overall. They dropped a game to Cascade Saturday 40-25. For the season, the Wildcats are paced by Nolan DeLong at 14 points per game. Garrett Hollenback has a team best six rebounds per game. Keagan Head averages two assists and two steals per game to lead the way. These two schools split a pair of matchups last year with Mid-Prairie winning 67-56 in Wellman and Durant taking a 62-52 win at home. You can hear all of the action live tonight between the Golden Hawks and the Wildcats on AM 1380, FM 102.5 and KCIIradio.com, beginning with the Washington HyVee pregame show at 5:30, tip of the girls game at six with the boys to follow.