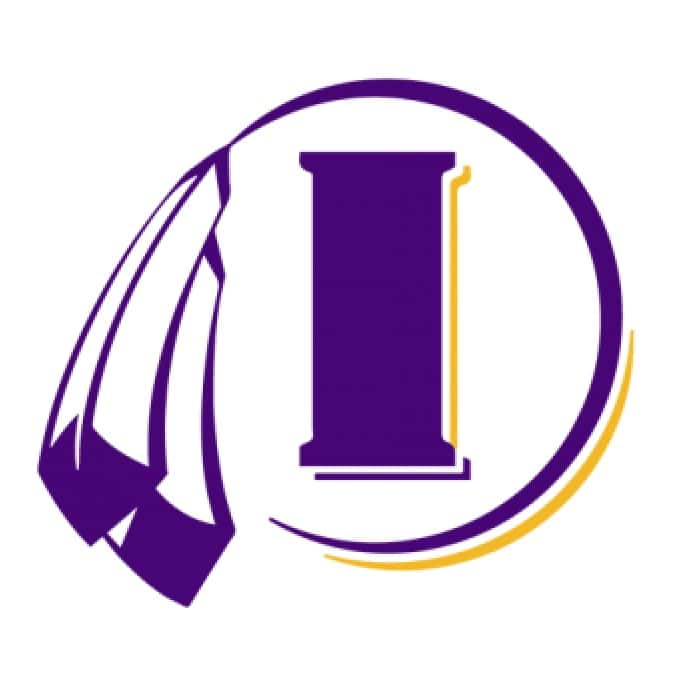 The Indians will take on the Indians tonight in Little Hawkeye Conference action, as the Indianola basketball squads will make the road trip to Mahaska County to take on Oskaloosa. The #15 in class 5A Indians girls are looking to keep par at the top of the conference, where they sit a half-game behind Dallas Center-Grimes and will aim to repeat their performance over Osky in the first matchup with a 75-28 win. The Indians boys are also looking to repeat their performance from early January against Osky, picking up a 80-37 win including holding the other Indians to just 7 first half points. Head coach Brett Watson said his team has started to adapt mentally to their games.
"We've still got a young group that is still maturing. We kind of figured out that a lot of it has to do with the mental side of it. We haven't really changed a whole lot offensively or defensively, but I think we are starting to mature between our ears. That's something we have to build off of. We have to keep this thing going, it's February now, playoff basketball time, we hope to play our best basketball right now."
The games tonight can be heard live on 94.3 KNIA, with Andrew Swadner and Rick Wilson on the play-by-play. Pregame coverage begins at 6pm, with tip-off scheduled for 6:15.