LOUISVILLE, Ky. (WDRB) — Although tourism was down drastically over the last 10 months, a lot was still going on at the Louisville Muhammad Ali International Airport.
While many travelers stayed grounded in 2020, Louisville's airport was up, up and away with improvements and took advantage of having less people around.
"It really did allow us to expedite this," said Dan Man, director of the airport. "We probably sped up about six months ahead of schedule by not having the passengers in the parking lot and into the terminal."
The $40 million in improvements include a new parking system and more of it outside. The rental car facility was moved to the first level of the garage, and more mechanical upgrades were added.
And while overall travel was down, the airport did better than it previous expected to end the year.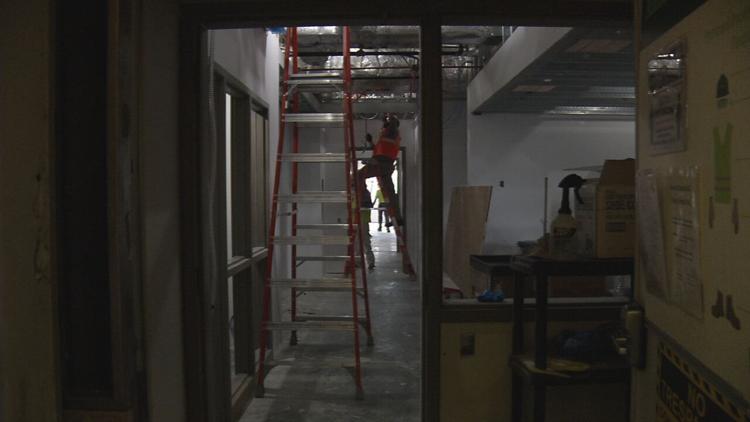 "We probably fared better than we expected," Mann said. "We'll finish up this year down about 60%."
After 2018 and 2019 were the airport's busiest years with record-setting attendance, taxiways on the tarmac were widened to allow for the increase in cargo transport, which is up 20% thanks to e-commerce. A new USO lounge was added to give military personnel a private place to relax and grab a bite to eat. The moving sidewalk between the TSA checkpoint and the terminals was redone after years of maintenance issues.
New flights to Atlanta and Ft. Myers were also added to the airport in 2020.
Due to the COVID-19 pandemic, the in-person help at the information desk went virtual with people appearing virtually to help travelers with questions and guidance.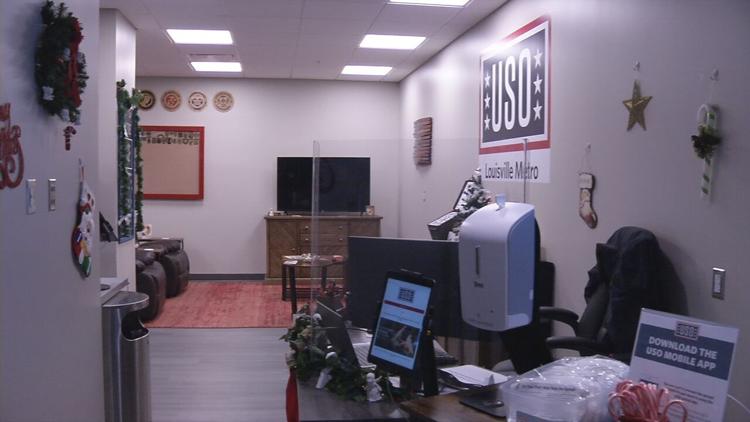 The holiday season was a definite boost to a bumpy ride for the travel industry.
"Thanksgiving was fairly good, and Christmas was the best day ever this month," Mann said. "So we think business is coming back."
The sky is the limit when it comes to what is planned for 2021. Another $40 million will be used to buy 15 new jet bridges and $18 million in security system upgrades.
"We think, as we come through this, we have some opportunities to actually grow air service," Mann said. "So 2021 should be pretty good."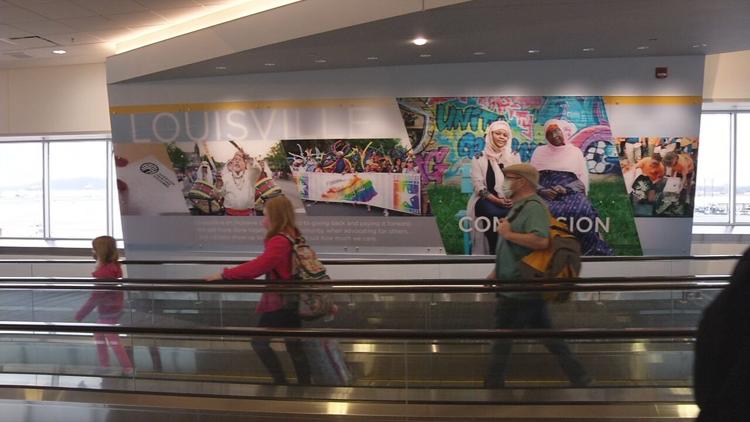 The airport plans on announcing new flights in 2021 and will release more information on improvements in January.
Copyright 2020 WDRB Media. All Rights Reserved