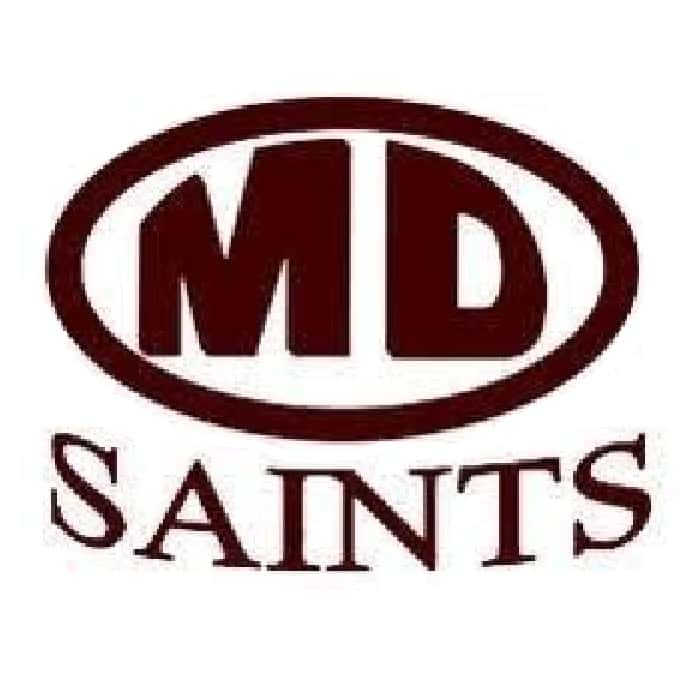 Melcher-Dallas' girls basketball team begins district playoff action tonight as they travel to Martensdale-St. Mary's to take on the Blue Devils.
The Saints will be going into the playoffs on a seven-game losing streak due to the absence of four starters and their key player off the bench. Riley and Kacey Enfield, Haley Godfrey, and Grace Overgaard missed the last six games due potential contact-tracing of COVID-19. Hailey Hoch is out for the rest of the season with an ACL injury.
Melcher-Dallas' matchup at Martensdale will tip off tonight at 7:00 PM. If the Saints win, they will play either Paton-Churdan or Ar-We-Va.
317213667
Jaunt/1.5
140b57a22816df3b05d6a74e16f5cebea8f78f94
1