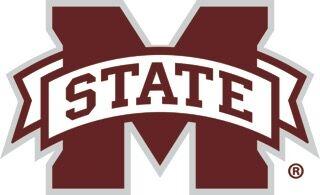 It hasn't been the ideal start to the season for head women's basketball coach Nikki McCray-Penson and her Bulldogs.
On Sunday, MSU faces its next challenge on the road against Texas A&M.
For a look at the matchup, read our news edition from Sunday, January 17 or click here to subscribe to our e-edition.