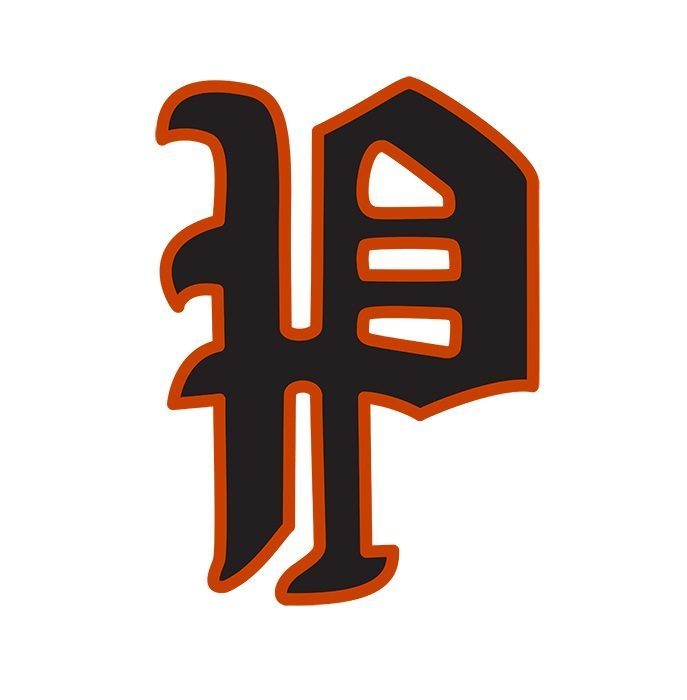 Pleasantville's boys basketball team got their third straight win and their playoff-opening win over Colfax-Mingo Monday Night 64-37, while the girls will travel to Earlham for their playoff-opening matchup to take on the Cardinals.
The Trojans' boys put forth one of their most cohesive offensive efforts of the season in the victory. Mason Scheve led the way with 20 points, including knocking down 12 in the first quarter. Caylor Clark and Taylon Mount also stepped up scoring wise for Pleasantville with 12 and nine points respectively. Coach Tom Wilkins tells KNIA Sports that it was one of the team's better wins of the season.
"We won Thursday and Friday but we didn't play well. Tonight I thought we played better. We did some things. We ran our offense. We got contributions from other guys which we got to have moving forward. Braidy Friday gave us a big lift. Taylon Mount knocked a few down. Caylor Clark and Austin McMillin along with Mason Scheve. Mason is going to get his 20, but we needed somebody to step up and that is what happened here tonight."
Pleasantville moves on to the next round, which will be at Des Moines Christian on Thursday. The game is scheduled to tip off at 7:00 PM and will be broadcast on the KNIA3 stream at kniakrls.com with Alex Koch on the call.
The Trojans' girls will begin playoff action at West Central Conference Rival Earlham tonight. Pleasantville will go into the season with a 10-10 overall record, their first season of .500 or better since 2010-11. However, in the head-to-head matchups, Earlham won both games over Pleasantville by scores of 49-40 and 42-37. If the Trojans win tonight, they will travel to Grundy Center for their next matchup.
The girls' matchup at Earlham will tip off at 7:00 PM. The game will be broadcast on the KNIA3 stream at kniakrls.com with Alex Koch on the call.