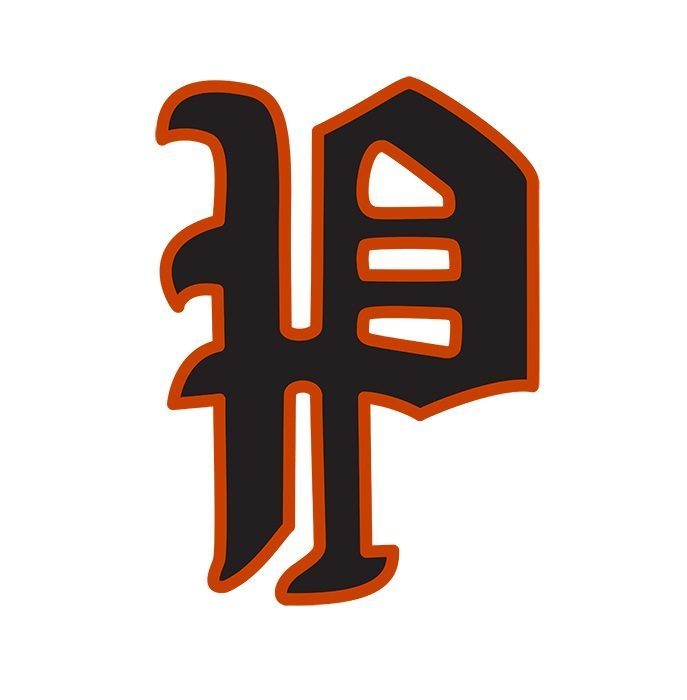 Pleasantville's boys basketball team has a 3-2 record to begin 2021, but slow starts are hampering the Trojans through the first five games.
Pleasantville has trailed at halftime in every game so far this season, including their three wins over Melcher-Dallas, Woodward-Granger, and West Central Valley. Pleasantville needs to be more consistent offensively, failing to crack the 60-point plateau in any game. The Trojans' season-high for points in a game this season was in their opener at Melcher-Dallas, when they scored 57.
Pleasantville's first game of 2021 will be Tuesday when they travel to Woodward-Granger. The game is scheduled to tip off at 7:30 PM and will be broadcast on the KRLS3 stream at kniakrls.com as part of a girls-boys doubleheader. Colton Emswiler will be on the call.