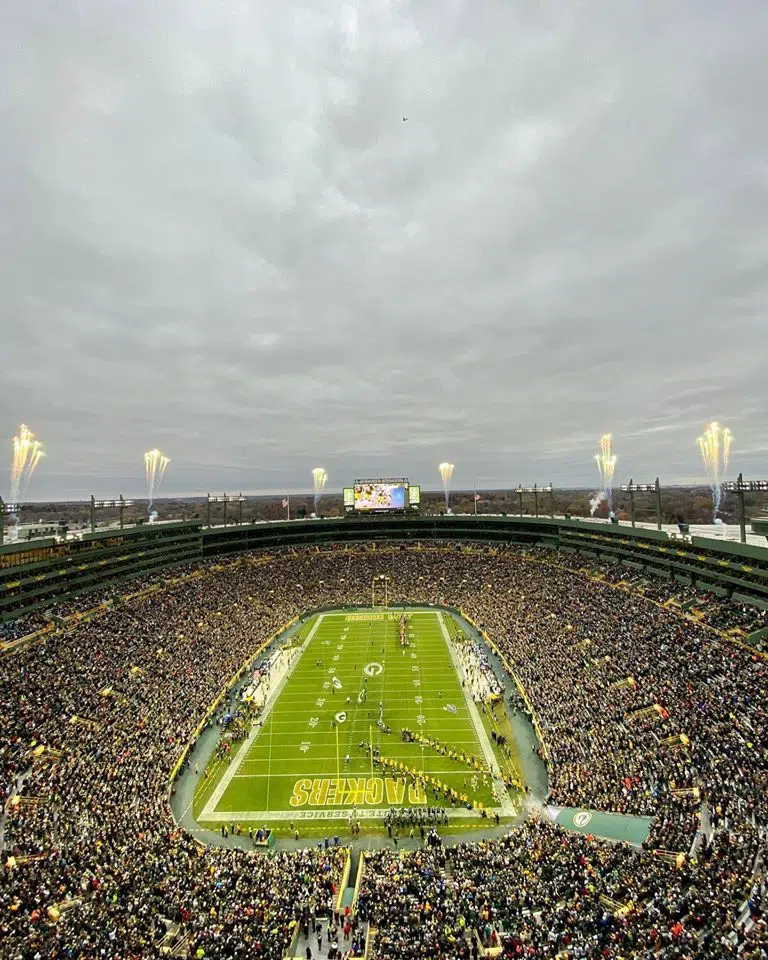 Coach Matt LaFleur will want to make sure his players don't make any dismissive comments about the Los Angeles Rams. .
They played with a chip on their shoulders last weekend, upsetting the number-two seeded Seattle Seahawks 30-20.  That earned the Rams a divisional-round game at Lambeau Field Saturday against the Green Bay Packers.
Cam Akers rushed for 131 yards and a touchdown and the Rams' N-F-L-leading defense smothered former Wisconsin Badgers quarterback Russell Wilson and the Seahawks offense.
Green Bay had a first-round bye.
The January 16th game will kick-off at 3:35 p-m.