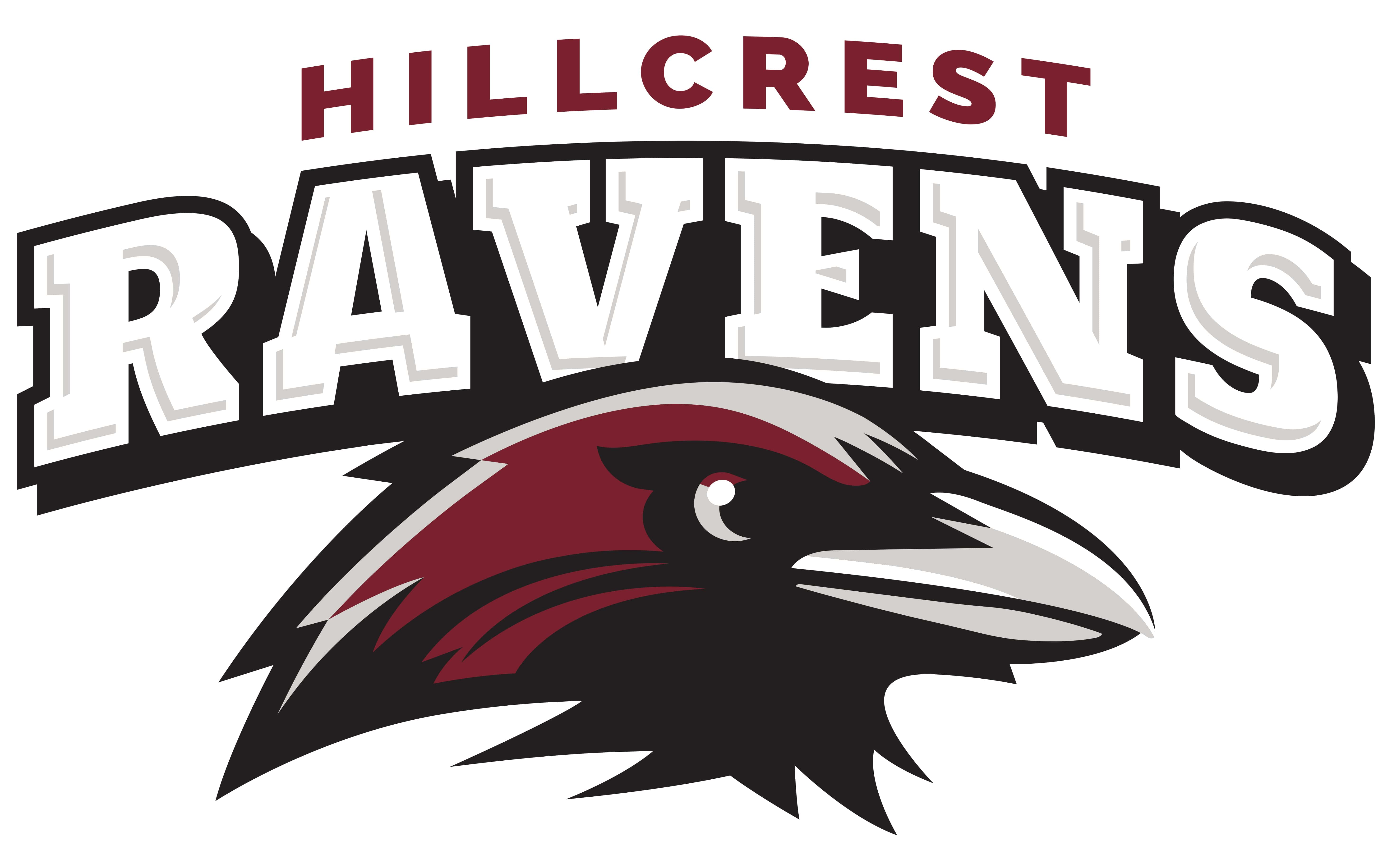 The Hillcrest Academy boys basketball team is back in action Friday when they travel to Pekin to take on the Panthers. The Ravens come in with a 10-5 overall record, they are 8-4 in the Southeast Iowa Superconference and 8-1 since the holiday break. They rolled through Columbus a week ago 65-27 in Kalona led by Eli Ours 25 points including seven of eight sharp shooting from downtown. John Hughes added 14 points in the victory. Ten total Ravens scored in the win. On the season Eli Ours leads Hillcrest at 17 points, four assists and three steals per game. Ours is currently sixth in school history in total points, made three point goals, assists and fourth in steals. John Hughes leads the Ravens onthe boards with five per game.
Pekin comes in with a 15-1 overall record. They are currently ranked No. 9 in class 2A in the latest poll from the Associated Press. In their last recorded action they handled Louisa-Muscatine 69-31 behind 16 points from Brady Milikin and 15 each from Brock Long and Chandler Stull. On the year the Panthers are led by Long at 16 points and three steals. Brayden Sobaski averages seven rebounds per game, and Brady Milikin six assists per game. The Panthers are ranked in the top 10 in 2A in shooting percentage, three point percentage, assists, blocks and fewest turnovers. This week, Hillcrest head coach Dwight Gingerich talked about his team's recent play and what makes the Panthers a tough matchup. "The stay after it mentality that our guys have had has been big. They continue to work hard even when things aren't going great. During this winning streak, they have showed some grit and found a way to get it done. In our first game against them, Pekin played really well that night. They have size, they have athletes and veterans. Coach Swanson does a great job getting them to play as a cohesive unit. Brock Long really hurt us the first time, he scored 29. They shot it well, they were in the passing lanes, they made things very difficult for us. It was a very tough night for our team. I think it was a night that you can't quite forget. It was an important growth opportunity for our team."
These teams met in December with Pekin scoring a 61-33 win in Kalona. You can hear all of the action live tonight between the Ravens and the Panthers on AM 1380, FM 102.5 and KCIIradio.com, beginning with the Washington HyVee pregame show at 5:30 and tip at 6p.m.