19 Jan 2021by April Hutchinson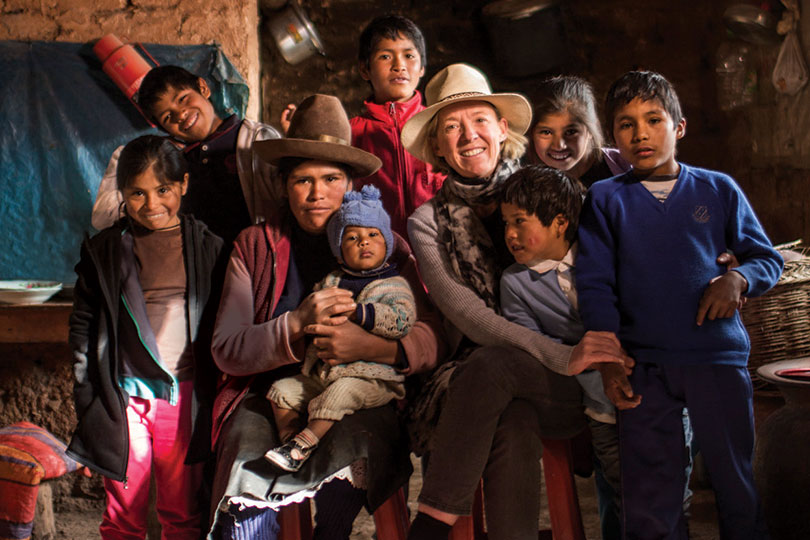 The pandemic has given some people cause to reconsider their future travel choices, seeking out more thoughtful, sustainable options, and agents can also show they know the best ways to help clients leave a greener footprint
It's often said one of the potentially positive impacts of the pandemic has been to force some areas of the travel industry – and the travelling public – to stop and consider the impact the boom in travel of recent years has been having on destinations and the planet in general.
In 2020, we moved from overtourism to undertourism, both of which impact local ecology and economy in different ways. Nobody would want to see the return of overtourism, yet with revenue generated from travel in retreat and the corresponding impact on jobs and local economies, it threw light on the difficult line we walk when considering what is the "right" kind of travel.
One of the starkest impacts of undertourism is the threat to conservation projects built over decades to protect wildlife and assist communities; as the world shut down, funding for rangers, national park protection and contributions from travellers' stays at lodges, camps and hotels dried up.
To continue reading…
Please log in below or join now for access.

Next Article

Silversea offers bonus commission for agents