08 Feb 2021by April Hutchinson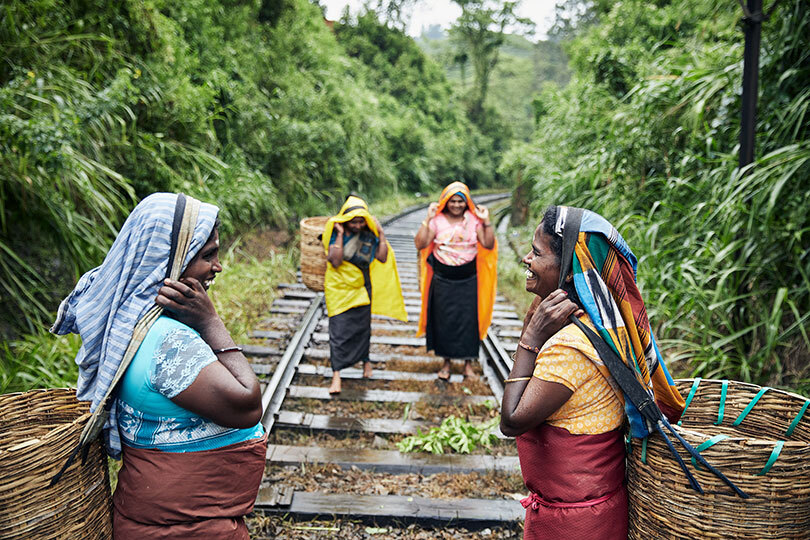 Sri Lanka will be one of the options in the Revitalise Collection
Asia specialist Experience Travel Group (ETG) has launched a range of holidays focused on wellness, discovery and sustainability.
The Revitalise Collection features 18 new tours across 10 destinations including Sri Lanka, Oman, the Maldives, India and south-east Asia.
They will all feature fewer stops and less transit; small boutique hotels; and local experiences, and aim to emphasise "a slower travel pace", tending to be 10- to 14-day durations, and featuring just two bases in a single country.
The operator said the programme is "designed for travellers seeking to relax and revitalise while also immersing themselves in a destination, with a focus on straightforward travel planning and ethical local experiences".
The Revitalise Collection encapsulates how people are likely to look to travel in the new Covid era, and trips are organised under Remote and Switched Off; Active and Restorative; Uncomplicated Adventures; Into the Wild; Curious Journeys; and Surrounded by Nature.
To continue reading…
Please log in below or join now for access.

Next Article

Travelling Whale: a small agency with big dreams