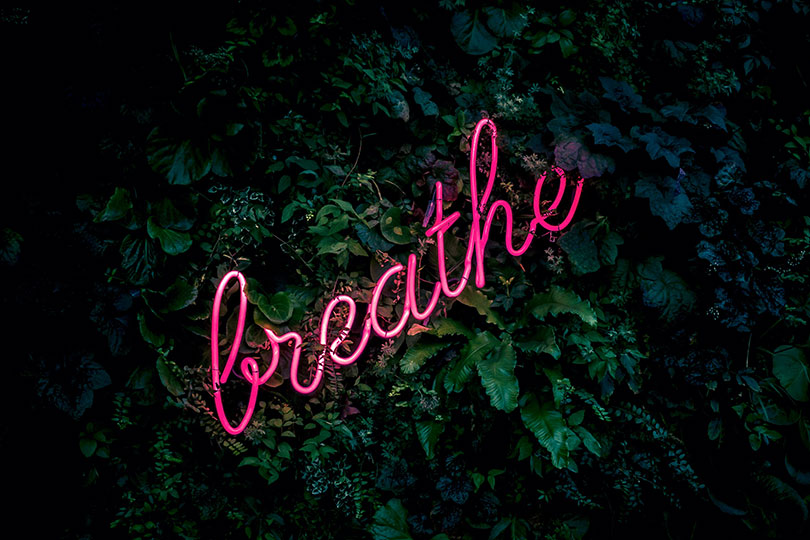 Image: Fabian Moller, Unsplash
Despite ongoing challenges, the travel and hospitality industries have rich, diverse and profitable futures. While 2021 doesn't promise any quick fixes, there is no doubt that pandemic-weary consumers are craving the enrichment, escapism and energy that travel brings to the table.
In order to identify and capitalise on newfound opportunities, we need to tweak our collective lens; it's time to think on a more emotional frequency.
Here are a range of core areas we think it's worth being laser-focused on if you're a luxury travel business.
In search of travel cocoons
The future of travel for wealthy consumers will be one wrapped in high levels of personal service, as well as ironclad health and hygiene protocols.
While exclusivity has always been a marker of prestige when it comes to travel, cleanliness, safety and accuracy will be just as important in 2021. As such, remote destinations and areas experiencing low-viral rates will hold high appeal.
Trends that have been bubbling away for some time, including active travel, thrill induced and nature-filled experiences, will hold new relevancy as we emerge from this hiatus of "normal life". Consumers will look for immersive ways to soak up pure air, stillness, beauty and positive energy.
For the high-end consumer, members' clubs and concierge services that offer curated choice and expert management of any elements of risk and spontaneity to their trip will be key.